Star Motors Bonaire B.V
Safe Cars
||
Affordable Cars
||
High Quality Cars
||
Electric Vehicles
Car Dealership Kralendijk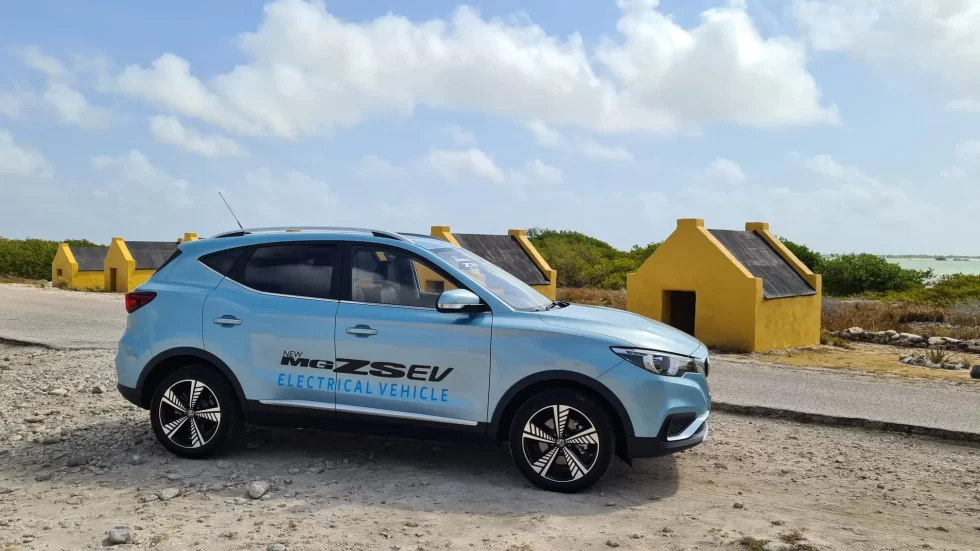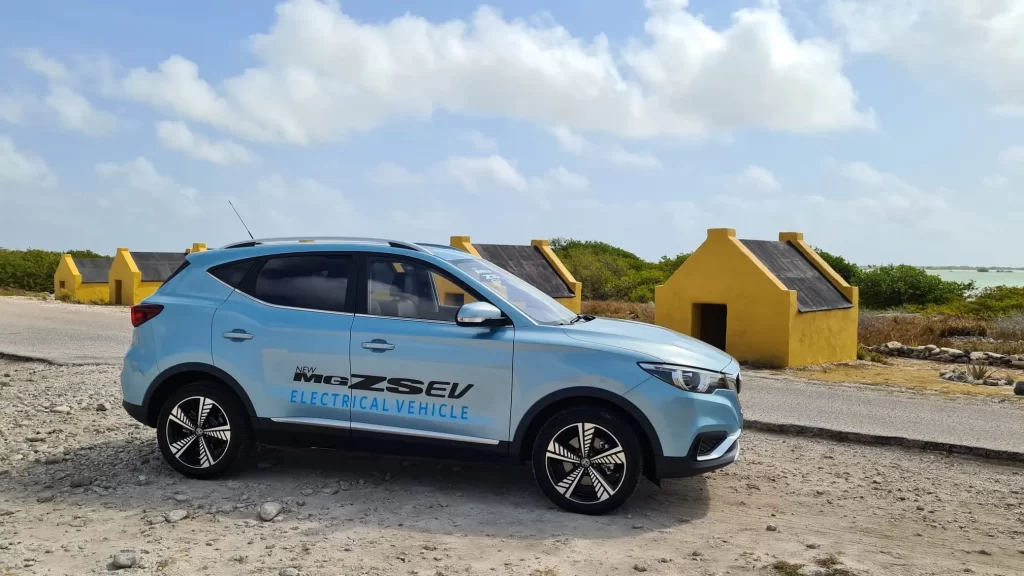 5 years warranty or 100.000KM on all our cars! * Terms & conditions may apply
About Star Motors Bonaire B.V
Star Group was founded By Mr. J.F. Da Silva Correia a Portuguese immigrant from humble beginnings who's still passionate about cars today as he was 40 years ago. He started in the late 70's as an automotive mechanic and became a automatic transmission specialist opening Correia Transmission in 1983.
As his business grew, he started other ventures such as Star Car Rental N.V. Star Lease N.V. and in 2007 Star Motors N.V. and together with his team of professionals has since been innovating the automotive market.
In 2021 Star Motors Bonaire B.V. was born on the beautiful island of Bonaire. Star Motors Bonaire B.V. is proud to be the official dealer of the brands Great Wall, Haval, MG and Maxus.
We have over 40+ years experience in the automotive industry and are committed to give you the best customer experience, and peace of mind when shopping for a new vehicle.
At Star Motors Bonaire B.V. we don't only sell cars, we know cars and are passionate about it.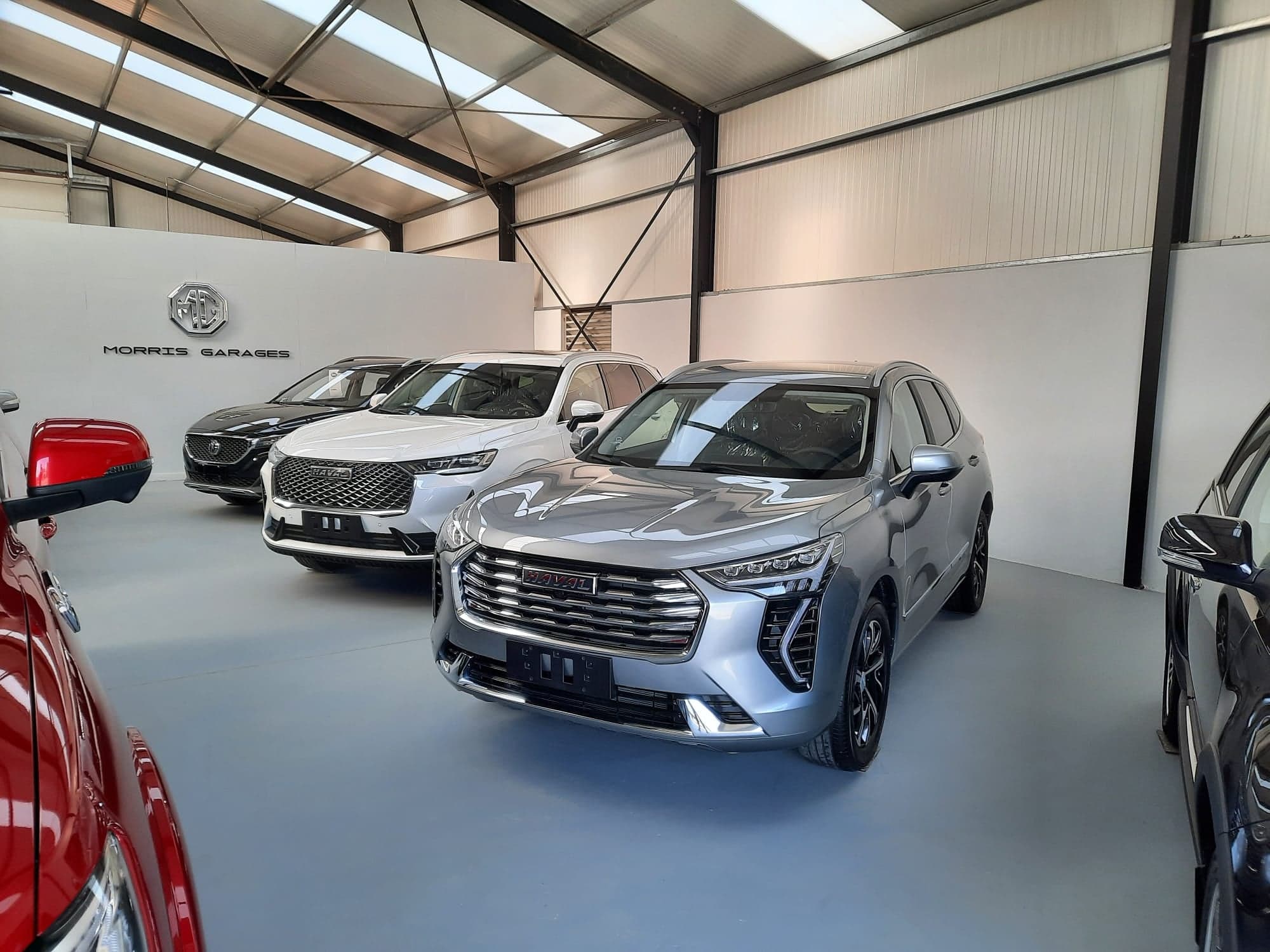 Contact Star Motors Bonaire B.V
Star Motors Bonaire B.V
Kaya Londres 23,
Kralendijk Bonaire
Businesshours:
Monday to Friday
8:00 AM – 12:00 PM | 1:30 PM – 5:30 PM
Saturday
With Appointment
Sunday
Closed