* The availability of colors, equipment and versions may vary depending on the country or region. Information and photographs subject to change without notice. Rights Reserved Star Motors Bonaire.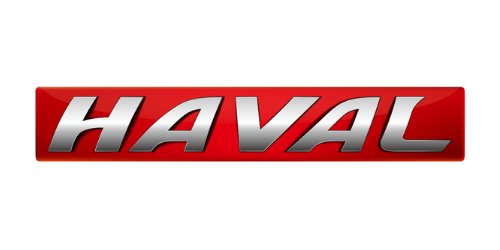 Trendy exterior
Show off personality, young and trendy.
Exquisite and exclusive cockpit.
Cutting edge
New technology, more comfortable.
Smart Safety
Careful and considerate protection.
Super-lagre space
Exquisite design,flexible space.